Implementing accountant software systems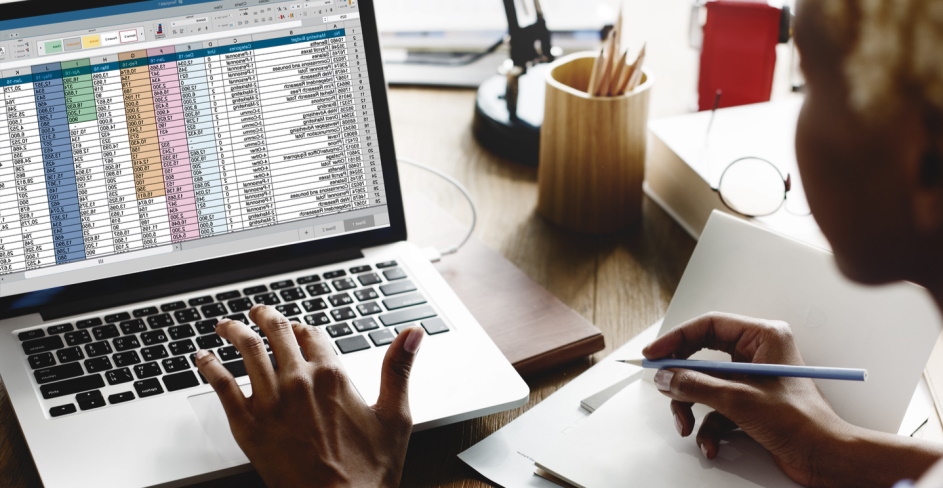 Implementing accountant software systems necessitates substantial time, energy, and financial resources. To get the most out of your new system in the long run, you'll need a good implementation strategy.
Change is difficult.
Clients are advised to recognise the need for a culture transformation and seek buy-in from all levels of the business.
Set the tone from the very beginning.
Choose a few significant champions.
Ensure that everyone knows the advantages to themselves and the company, as well as the consequences of not making a change.
Build a Solid Foundation
90 percent of implementation success comes from getting your Chart of Accounts (COA) and financial dimensions perfect, which may lead to significant business advantages through performance insights. Organizations may enhance procedures, data integrity, and information consistency by implementing a new general ledger system.
Interview data stakeholders to learn how the COA contributes to performance insights.
When creating the COA, keep in mind all of the reporting obligations.
By employing the new system wherever feasible, you may eliminate manual labour and get rid of Excel spreadsheets.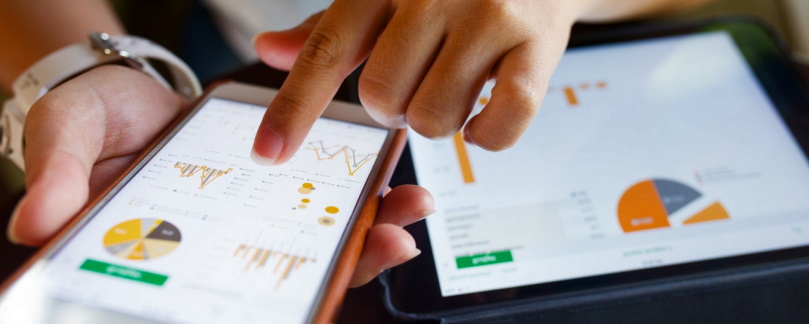 Accounting automation tools that deliver value-
Accounting automation technologies are commonly thought of as a way to reduce time by financial experts, however they may also provide a bigger benefit: risk reduction. For starters, automating any process lowers the risk of human mistake. Second, automating typical accounting procedures allows for real-time reporting, which allows finance teams to detect and rectify possible issues while they are still minor.
By putting many simple transactions in the hands of computers, automation can help to prevent internal fraud. The next stage is to determine which accounting automation solutions you'll use once you've realised the immense value at any and all levels, you have the possibility to automate your accounting activities. This is a tremendous challenge, given how many more of these technologies have developed in recent days. Knowing what many of these software does, how their work, and whether they're a better match for your situation is critical to choosing the right tool.
These are amongst the most relevance of accounting automation:
Intuit QuickBooks
Microsoft Dynamics GP
Xero
Oracle NetSuite is a cloud-based business management software.
FreshBooks

Accounting system for expanding businesses-
Application for budgeting benefits business owners by allowing them to handle accounts receivable and payable, have a clear knowledge of their profitability, and prepare for tax season. A firm can utilise out-of-the-box accounting software without requiring major adjustments in the realm of accounting software. As a company expands, its accounting requirements get more sophisticated, necessitating the use of a specialised enterprise resource planning (ERP) system.
Accounting automation software for growing business comes in a number of different packages, each with its own range of attributes and cost. In general, the type of business and the number of employees are two aspects that might aid a small business owner in selecting proper accounting software. A freelancer, for example, would not require the same accounting software functionality as a restaurant owner.
The Suppliers of the Best Accounting System:
Oracle Plooto Intuit
QuickBooks Online Netsuits
FreshBooks
Zoho Books is a web-based publishing platform.
ZarMoney
Sage Business Cloud Accounting by GoDaddy Wave Financial
Xero\sMelio