Explaining expectation gap in auditing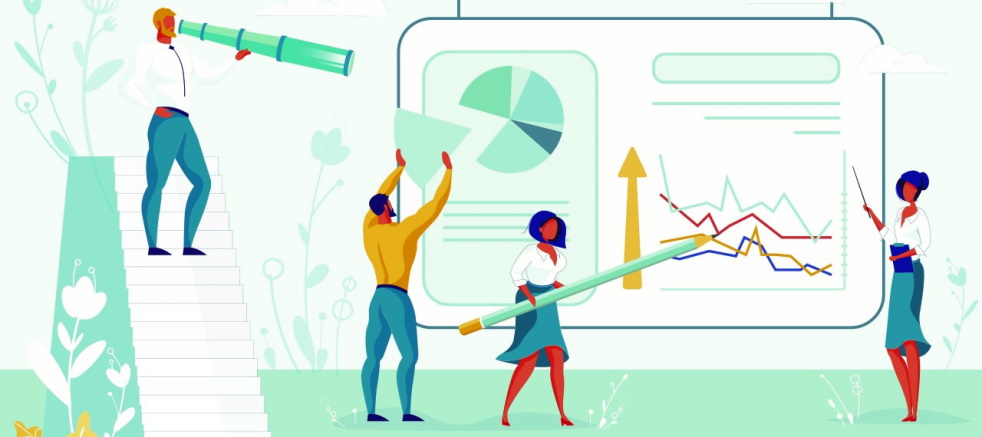 The expectation gap in audit happens when there has been a basic gap between how the wider populace anticipates from accounting and what a financial report really includes, it is called a financial audit. In certain cases, instead of a shortage of auditing skill, the gap is driven because of what the world expects accountants to do.
The problem with this distinction is that it expresses concern about the audit procedure as a whole. The fear that the audit function may discover fraud cases or dishonesty in their accounting information is one of the most main complaints amongst businesses. This isn't necessarily the purpose of an inspection, but has its own disadvantages and limitations. As a consequence, if the inspection isn't as extensive or comprehensive as expected, the company owner could be unhappy.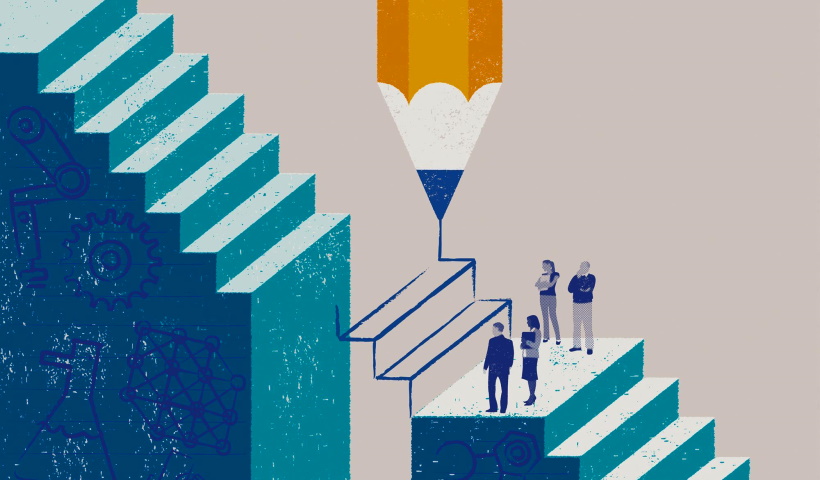 Closing the expectation gap in audit
Auditing must evolve rapidly, and the government's legitimate concerns about auditing must be resolved. It's vital to ensure that the information and productivity gaps are rectified as an element of actually managing the auditing faculty's progress.
Reducing the gap between the existing will allow for a more fruitful discussion on how auditing may evolve to fulfil customer 's requirement. All participants in the audit function are asked to assist in eliminating the audit expectancy deficit, especially chartered accountants associations, accounting professionals, authorities, the public, and legislators.
Effects of the expectation gap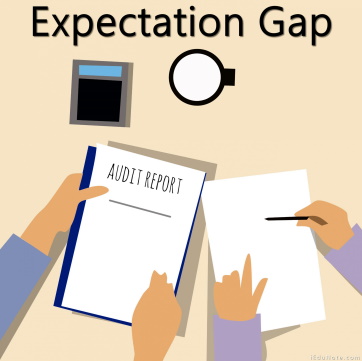 The audit expectation gap is currently attracting the attention of scholars all around the world. The fundamental issue is how the public views the work of the auditor, which is often focused on preventing fraud and irregularities. On the other hand, the auditor and the auditing profession are always quick to distance themselves from the public's impression of their work.
However, ongoing litigation against auditors and the auditing profession has necessitated a rethinking of the auditor's relationship to the audit job he conducts. This article is organised to quickly define auditing and describing the effect of the  expectations gap, as well as the link between audited financial statements and the capital market, and to determine if the observed gaps have a major impact on the amount of capital market transactions. It aimed to determine how capital market participants viewed its existence. The number of stock transactions is negatively affected through the auditing expectations and perceptions.