Tips to get more from your Business Accountant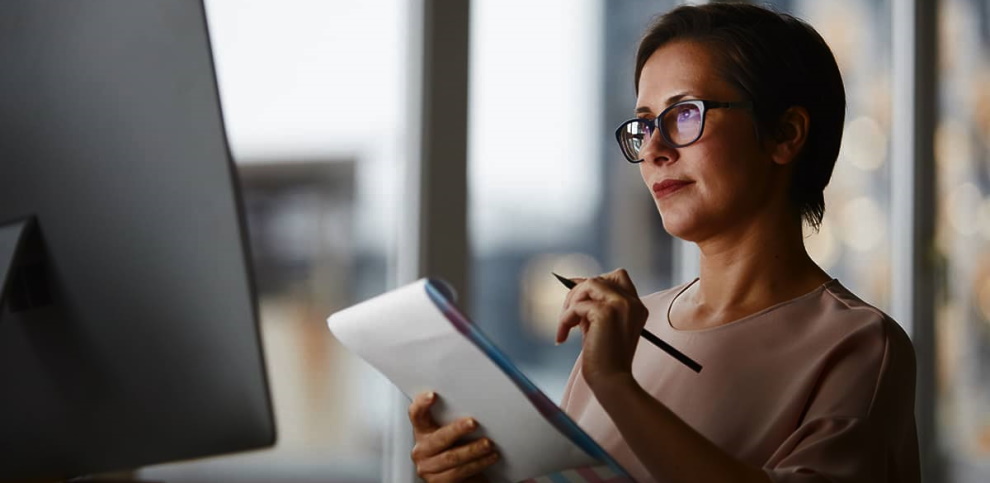 If you are in a business, small or big, you must know about all the departments you manage. As an owner, you are responsible for the growth of your business so it is essential for you to understand each aspect of it and learn how you can take the maximum from your team.
Importance of Accountancy in Business
As we all know money is the most important thing to run any ethical business in the world. Without money, we cannot even think about running a business. Arranging required money for business is one thing and using it wisely in the business is the other. If we spend money on less important things then we are in trouble, especially at the start of the business.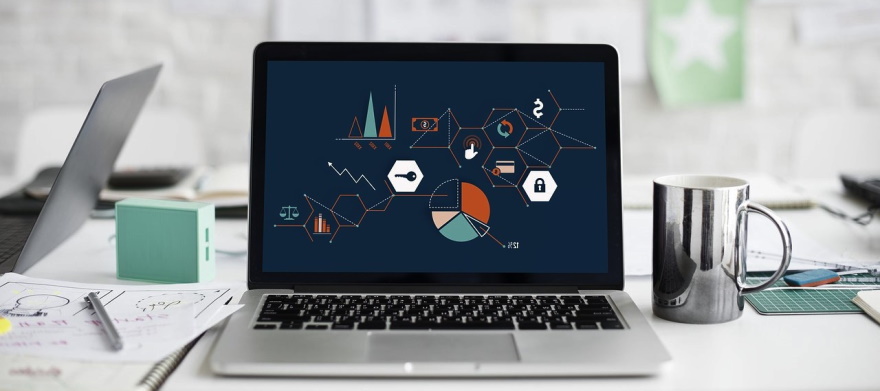 If you want to get the best out of money invested then you need to improve your accounting department because they can guide you to spend money smartly. An accountant has complete knowledge of 'what and ifs' of investment and they can save a lot of money in terms of cash or terms of returns. Taxation and benefits are the major things one should know.
Business Accountancy Tips
As an owner, you must be able to learn the tips to get more from your business accountant. It is always advisable to get tips from a third party person and discuss with your accountant to get the benefit of his knowledge. If you have some good contacts in business then you can ask help from their accountant to guide you. You can learn the ways to get the most out of your accountant by consulting him.
A good accountant can handle your business by saving taxes or getting more benefits from offers or schemes which might be there without your knowledge.
A competent accountant with an efficient team can help grow your business by earning more profit and bearing less loss.