Indicators you should know to become a Pro Trader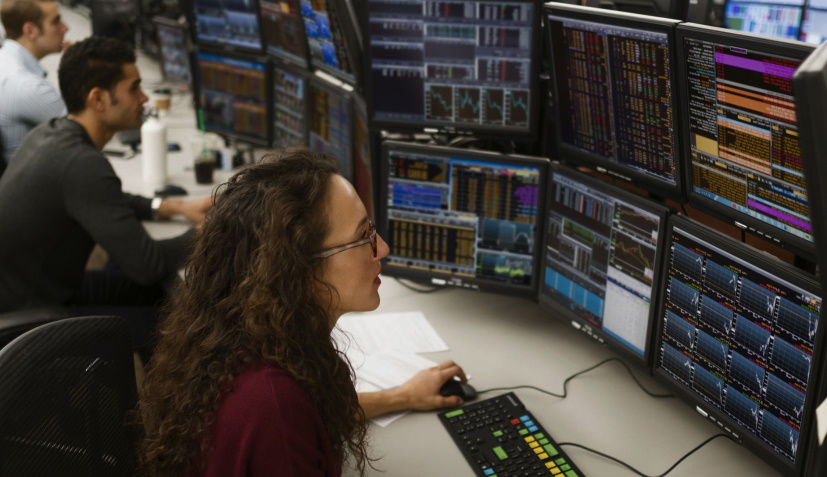 Trading is a world of a lot of money. There are many ways of trading online and offline. In today's world, almost everything can be traded in quest of getting more money. From traditional person-to-person trading, the world has moved forward to digital trading nowadays.
Types of trading
Usually, a party purchasing material for the third party will supply material as per decided terms and conditions. The final purchasing party pays the partial amount to the first purchaser. This is traditional trading. However, at some time, the format of trading started a new trend. The trend began from stock market trading. Some effective trading indicators emerged and they were closely followed by traders.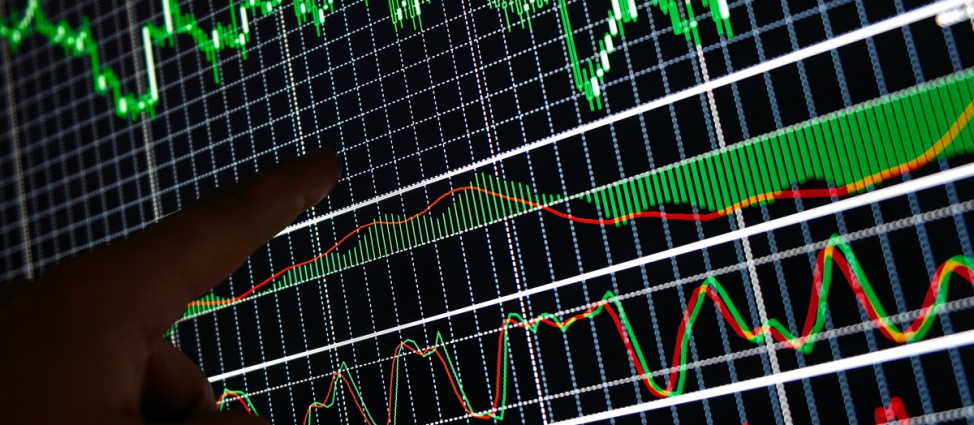 Digital Trading
When the trading in the Foreign Exchange began, it took an altogether different route, going digital. The basic indicators remained the same though, for any kind of trading. The major 4 indicators you should know to become a pro trader are –
The Stochastic Oscillator – This indicator helps the trader to identify the momentum and the strength of a trend.
MA (Moving Average) Indicator – The moving average indicates the progress of a trend whether upwards or downwards. A trader can study the chart and decide when to trade.
Overbought vs Oversold Indicator – It indicates the latest history of a pair and suggests you the opportunity is there or not.
MACD Indicator – This is a crossover as well as oscillator indicator giving you an idea about the implementation of MACD for a particular trade.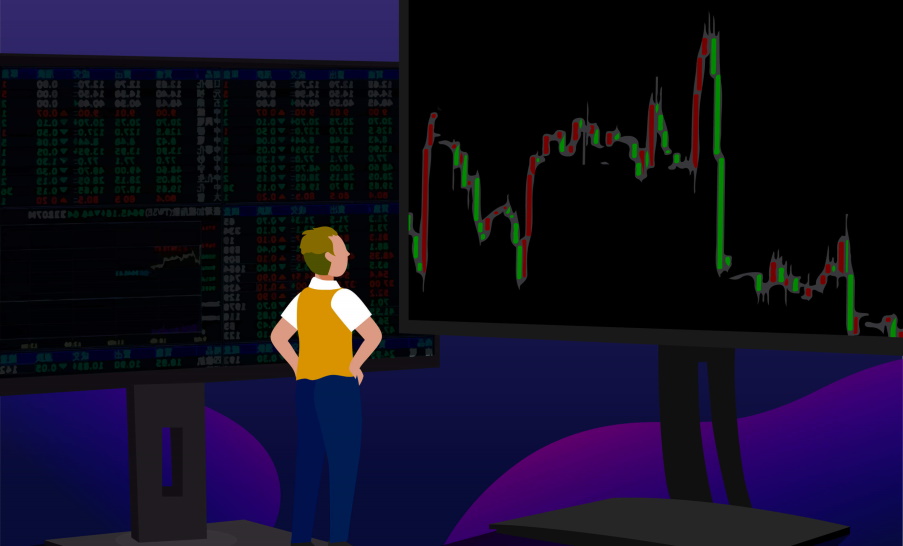 With the above most important indicators explained, one can also follow the indicators like Leading vs Lagging indicators, Lagging indicators individually, and Leading indicators individually.
Easier said than done, these indicators give you just an idea about the trend.
Trading is not a task anyone can do. It is not easy at all but once a person learns by heart, he can become quite a successful person in the field of trading. Apart from good study, you must earn a piece of good luck from god to earn more money in it.