The Financial Consequences of Poor Corporate Governance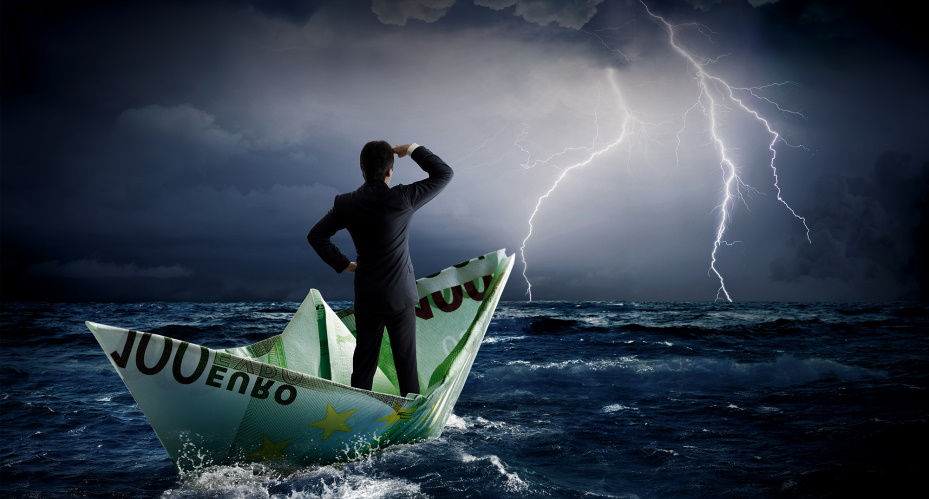 Corporate governance is the organizational structure of any corporate/company. It includes all the departments which come under a company structure. This will include the corporate office as well as the plant unit, if applicable. The presence of word governance indicates the presence of people who operate or handle the top management of a company.
Corporate Management
The management team which can also be referred to as the 'corporate governance team' is responsible for the company's growth or loss. The team makes the strategic planning for the company's financial planning with a proper budget. It is essential that the team has the most capable intellectuals for the company to grow.
Financial Structure
For the company's growth, financial planning must be perfect and applicable. Only concrete plans with fund availability will lead to implementation else it would remain on paper. Corporate governance affects the financial stability of the company. The success of any company depends a lot on the strength of corporate governance. In any company, the financial consequences of poor corporate governance could be very tragic and could dig a grave for the company.
As there would be stakeholders who would be watching the company closely, can demand the changes or closure of the unit. No one would want to put money on a sinking ship as everyone needs profit against their investment. Only good ROI can please stakeholders. Some peculiar reasons will lead to failure in corporate governance.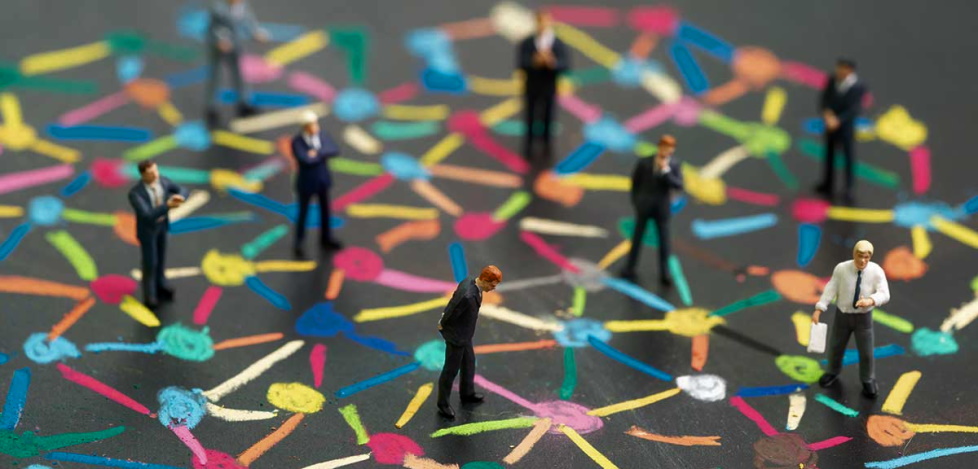 Due to many reasons businesses demonstrate poor corporate governance but some are most common. The major of them are appointing incapable recruits for the most challenging and important task. Corporate directors often make this mistake by following their emotions rather than talent. Appointing an heir or relative could lead to poor management decisions and the result can be a disaster.
Some corporates are showing good signs by following their instinct rather than emotions while appointing the next leader. Giving responsibility to a capable person will assure the wheel is in good hands and the journey can be safe.